Define your needs
The field of view means the viewable area one can see through the camera lens. It translates directly to how much of your meeting space will be visible to the participants joining remotely. iiyama webcams offer up to 180-degree FoV making everybody at the table clearly visible, even those close to the camera or seated at the edges of the room.
You make sure your ideas are clear to everyone, we make sure so is the image
Turn on Digital Noise Reduction delivering crisp and clear visuals for video and photos, even in low light conditions.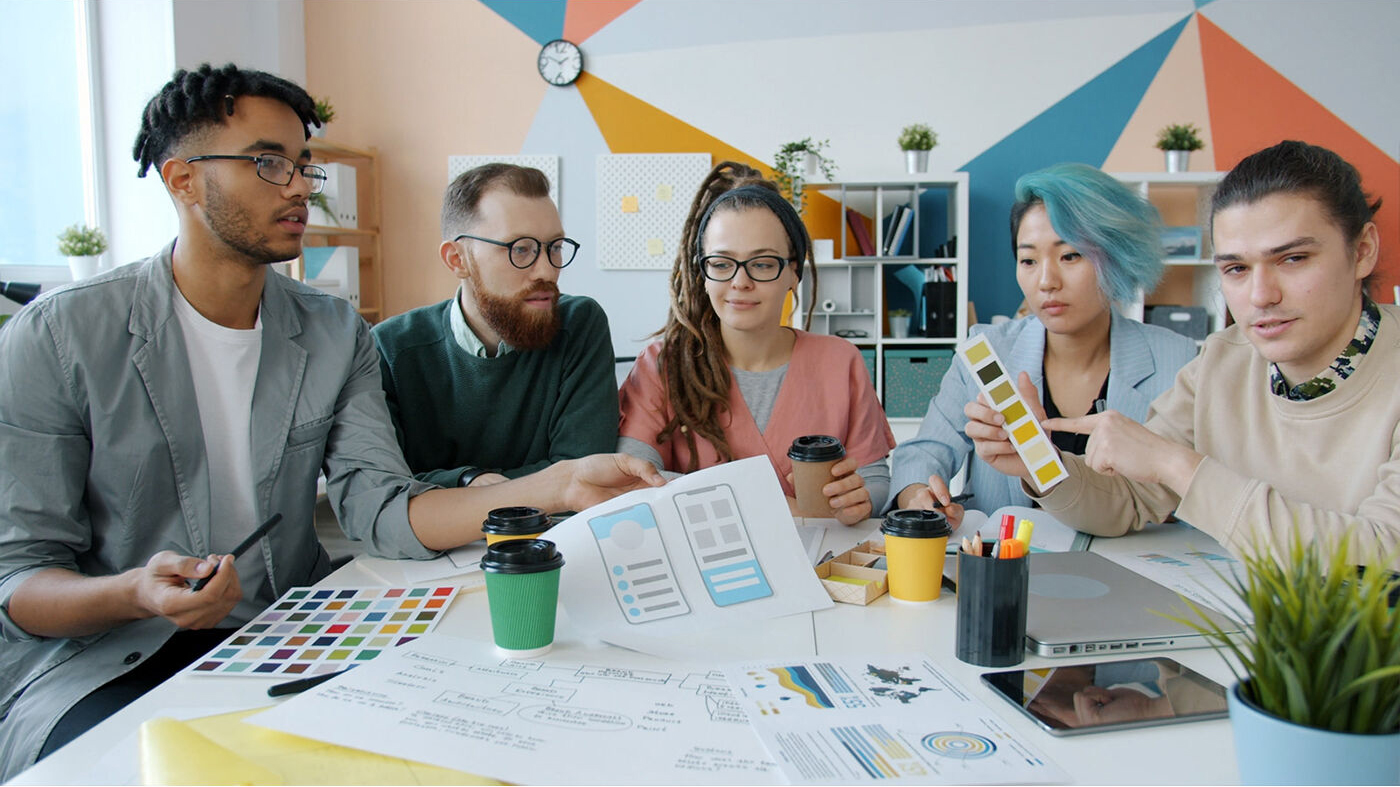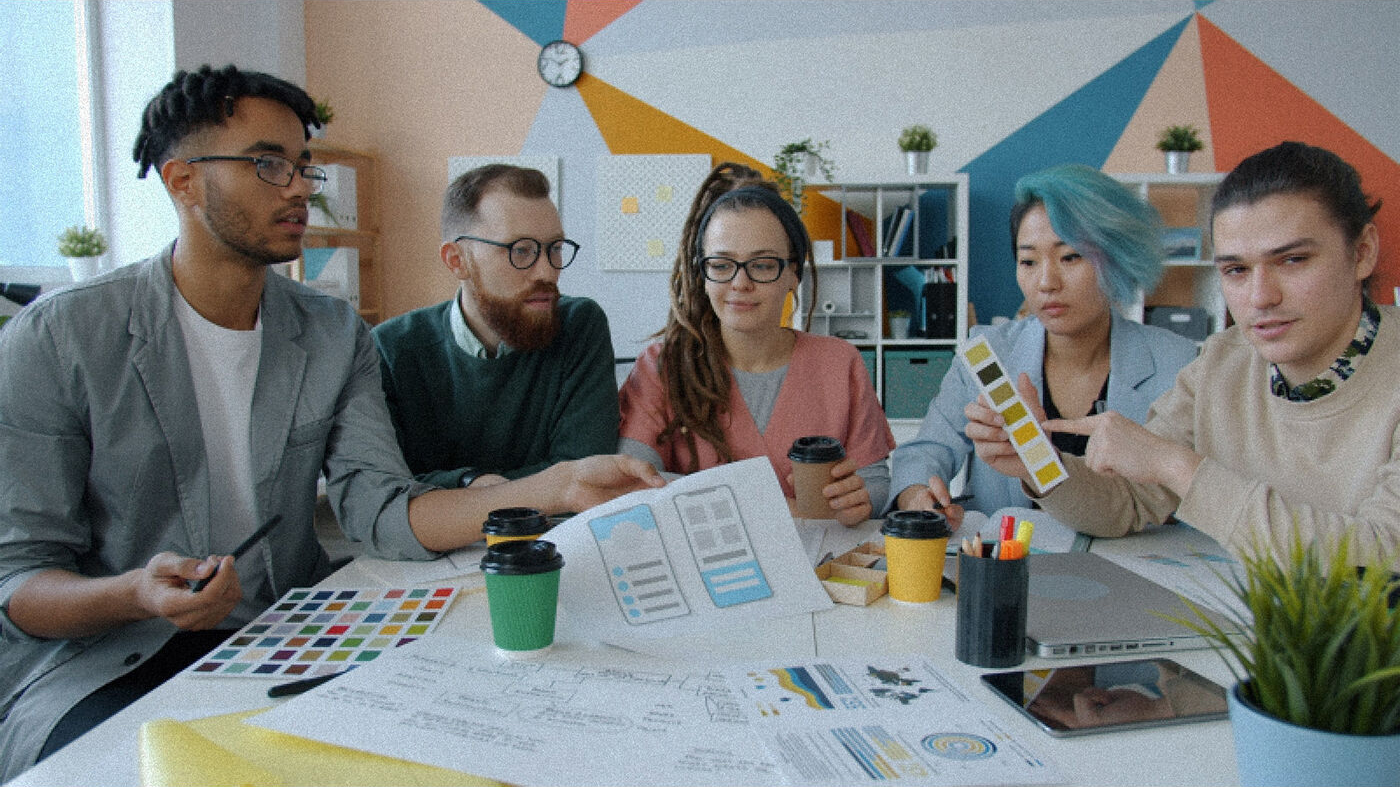 2D & 3D Digital Noise Reduction
Stay focused and in-focus
With intelligent face detection and voice localization, the camera tracks whoever is speaking and smoothly switches between presenters automatically adjusting to best fit participant location and quantity. It not only recognizes and zooms in on meeting participants, but also tracks speakers as they move about the room.
Make yourself heard
From 2-element mic array detecting audio from up to 4 metres away all the way to 6-element Microphone & 8W Speakerphone featuring advanced options like Adaptive echo canceller, Automatic tracking, Noise reduction, Automatic gain control & Dereverberation the iiyama cameras deliver crisp, high quality sound free from any background noise or distortion.
Clear, crisp and natural audio
And give voice to your team
Supports 360-degree omnidirectional audio pickup, the iiyama speakerphones ensuring every voice in your meeting room is transmitted to the participants joining remotely.
Make it simple,
Seamless connection via a USB cable (webcams) or USB/Audio cable and Bluetooth (speakerphones). These UC solutions are instantly operational after connection.

and practical.
Privacy-shutter, 360-degree horizontal rotation with 10 degree tilt angle adjustment and 8 hours battery-life - you will find these options on some of the iiyama UC products.